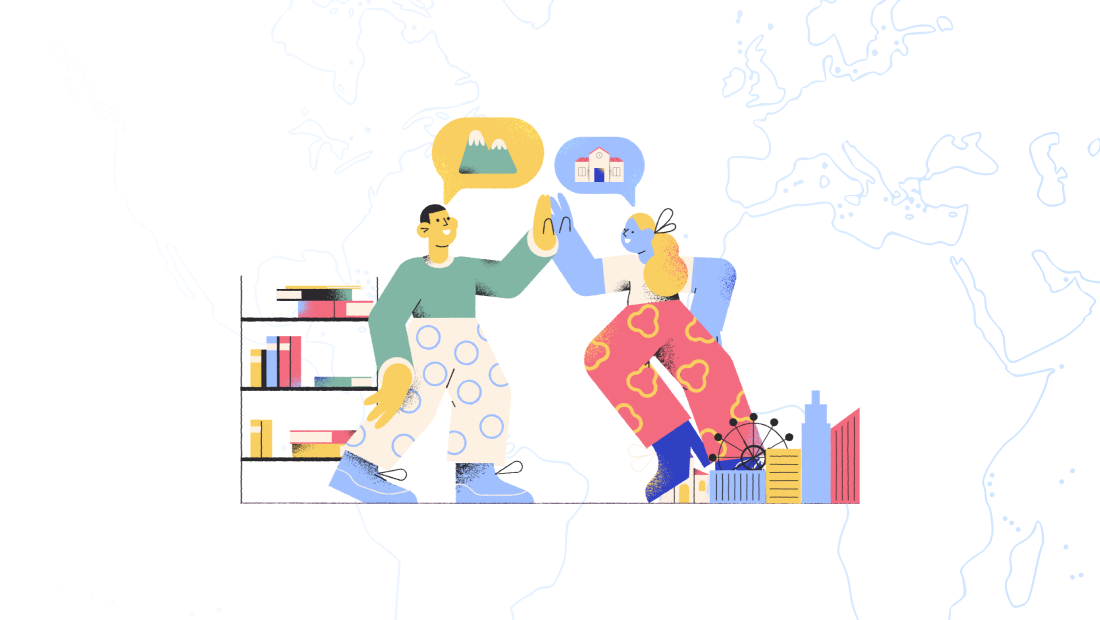 | Company: | Booking.com |
| --- | --- |
| Product: | Search Results page |
| Role: | Project Lead & UX Designer |
Challenge
Help customers find the right property for their trip from the Search Results page. Small changes shipped through A/B tests are not solving the more significant issues of the page. How can we roll out an extensive redesign and still understand each change's value?
Context
Back then, Booking.com had a very efficient formula to growing the business: small step optimizations via A/B tests. If net conversion went up, the tested feature was deemed valuable. Otherwise, it was dropped. And we were discouraged from embarking on long-term projects. Instead, we should tweak the UI get things done.
During my first months in the Search Result team, I ran A/B tests, interviewed users, read research reports, and exchanged knowledge with other teams. Soon I started to feel the frustration of restricting ourselves from thinking big and strategic. I decided to challenge the status quo, and this is the process that followed.
Deliverables
3 key user goals for the Search Results Page
Property card and page-level audits
A/B tests out of which were successful
Removed 4 products and features from the page
Outcome
increase in net conversion, the most successful changes to the Search Results page.
Proof that a strategic approach to conversion optimization is the most profitable thing to do, even though it's initially slow.
Case study
Not available on mobile. The case study is built in Figma and designed to be viewed on a tablet or larger screens. Sorry :(
---
Posted in AB Testing Case Study Conversion Optimization